Grab a game provides all the fun and competitiveness of a sports league. But without the league part. Simply pick up one game at a time with no commitment.
Choose Your Sport
The Sports you love without the commitment you hate.
The easy way to score a game!
Visit the different meet-up pages for each sport and you'll have weekly options to choose from, like volleyball, basketball, soccer, kickball and softball. We'll add new sports as space becomes available. So keep checking back. And when your game is over, so is your commitment. You can pick another game or even another sport next week.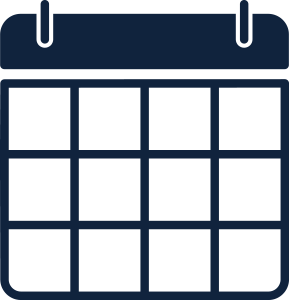 When you're ready to play, so are we.
Hoops on Monday. Volleyball on Wednesday. Soccer on Sunday. Choose whatever you want to play, whenever you want to play it. It's that easy. Click on a sport and you'll see all the upcoming games – for every skill level. Jump in alone or bring a friend. It's the perfect sports league, minus the league part.
Sign up for a game on the go!
Once you join a sport group, you can reserve your spot through the Meetup app. It will even show you who is hosting, who else is playing, and if any comments have been posted about that event.
Where to look when you're looking for a game.
Lincoln Park. Lakeview. Wrigleyville. Gold Coast. Logan Square. Downtown. Old Town. Uptown. West Town.