Let's Connect
Our place, or yours?
Our Dream: Let No Court Go Unused
Grab A Game is growing every day. We're always on the lookout for new facilities, existing groups to merge with, and suggestions on where to play. Plus, we're always looking for new hosts. 
Let's connect and see if we can bring Grab A Game to your area.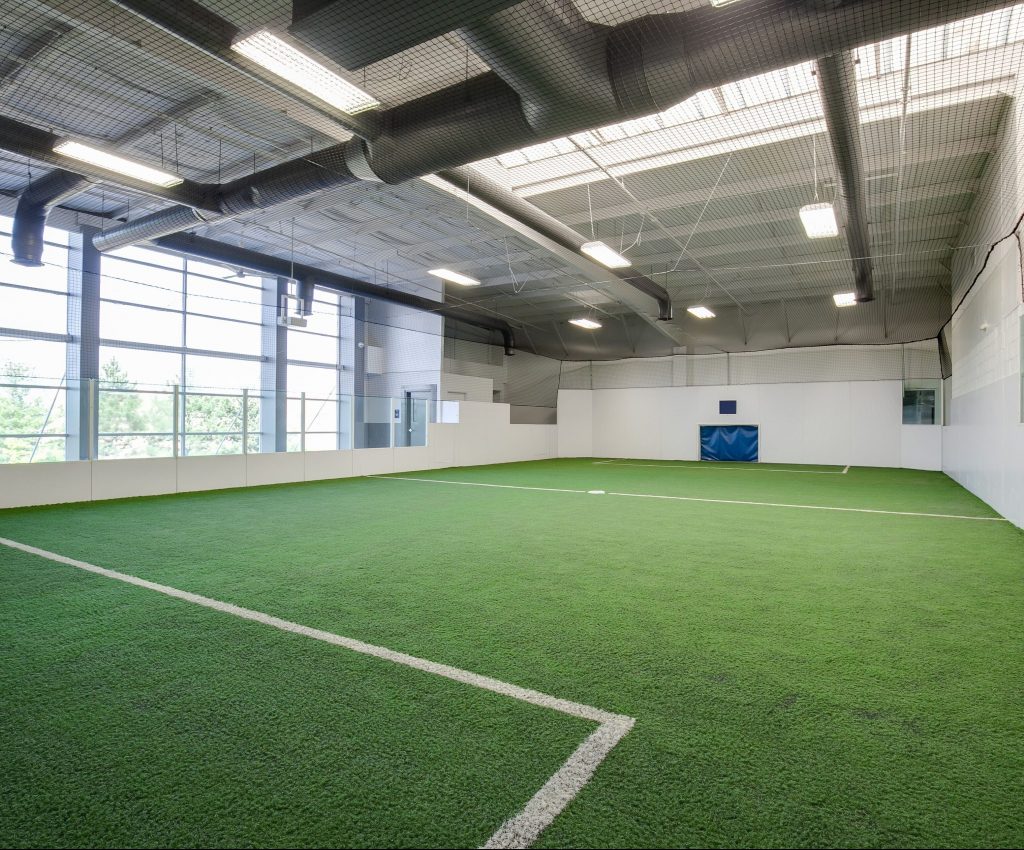 Facility Owner/Manager
Facilities love welcoming Grab A Game to fill open slots in their schedule. We have an easy revenue share model.  Additionally, we introduce new players to you location, who often end up becoming customers in your leagues and programs.
Existing Group Looking to Merge
We appreciate organizers and all their hard work. If you lead a group, let us make things a little easier to manage and compensate you for your efforts. You can stay involved as much or as little as you'd like. Your group might be the start to our next big market!
Request Grab A Game in your area
You're a player that found us or maybe moved away, and now you're sad that there's no Grab A Game events nearby. Let us come to you! Tell us where you're at and when we get 50 requests for your area, we'll put it on our priority list for expansion.

Make a Request

Pickup Games > Open Gyms"Open gyms" are phasing out and organized pickup games are in high demand. Sure, you can charge people to show up during a window of time and hope they self-organize. But you'll be able to charge more, attract more people, and give them a better experience with the help of Grab A Game.We're a Complete PackageMarketing, registration, payment collection, and on-site management of each event are all part of the Grab A Game package. We'll make the investment in social media advertising to capture the attention of new participants, while our ever-growing database of loyal players is key to getting new locations off the ground.Making You Look GoodYou'll see participants returning week after week and it's common to see these players form teams to join house leagues at your facility. Grab A Game is also the perfect solution for individuals who call asking if they can play if they don't have a team. By expanding programming to include pickups, you won't let potential customers fall through the cracks.Yes, We Can Do ThatWe've mastered the art of pickup games for any size space, whether it's one court/field or multiple. Most events are 2-hours, but we can utilize just about any time slot you're looking to fill. We know schedules change from season to season and we are happy to adjust accordingly. Our constant attention to feedback from players, facilities, and our hosts means we are always adjusting to provide the best possible program. Good BusinessWe work to find the best price-point to maximize revenue for you while ensuring the participant feels they are getting a great value. We are completely transparent in our reporting. You'll have back-end access to see attendance and revenue for each event.Reliable You're in good hands from account management to the on-site Grab A Game Host. All Hosts are trained and come prepared with equipment for the event such as clean pinnies for soccer games. Your Account Manager works closely with you to set-up the schedule, communicate changes, and someone is always on call in case something comes up that needs to be addressed right away.Each Facility is UniqueThere's no one-size-fits-all solution to running Grab A Game. While Revenue Share is our preferred method of working with facilities, we also have Management Fee and Rental Fee options. Reach out to us so we can get the ball rolling.Request Form
Pickup Games > Open Gyms"Open gyms" are phasing out and organized pickup games are in high demand. Sure, you can charge people to show up during a window of time and hope they self-organize. But you'll be able to charge more, attract more people, and give them a better experience with the help of Grab A Game.We're a Complete PackageMarketing, registration, payment collection, and on-site management of each event are all part of the Grab A Game package. We'll make the investment in social media advertising to capture the attention of new participants, while our ever-growing database of loyal players is key to getting new locations off the ground.Making You Look GoodYou'll see participants returning week after week and it's common to see these players form teams to join house leagues at your facility. Grab A Game is also the perfect solution for individuals who call asking if they can play if they don't have a team. By expanding programming to include pickups, you won't let potential customers fall through the cracks.Yes, We Can Do ThatWe've mastered the art of pickup games for any size space, whether it's one court/field or multiple. Most events are 2-hours, but we can utilize just about any time slot you're looking to fill. We know schedules change from season to season and we are happy to adjust accordingly. Our constant attention to feedback from players, facilities, and our hosts means we are always adjusting to provide the best possible program. Good BusinessWe work to find the best price-point to maximize revenue for you while ensuring the participant feels they are getting a great value. We are completely transparent in our reporting. You'll have back-end access to see attendance and revenue for each event.Reliable You're in good hands from account management to the on-site Grab A Game Host. All Hosts are trained and come prepared with equipment for the event such as clean pinnies for soccer games. Your Account Manager works closely with you to set-up the schedule, communicate changes, and someone is always on call in case something comes up that needs to be addressed right away.Each Facility is UniqueThere's no one-size-fits-all solution to running Grab A Game. While Revenue Share is our preferred method of working with facilities, we also have Management Fee and Rental Fee options. Reach out to us so we can get the ball rolling.Request Form
Let's Connect